Happy Spring!
As we say goodbye to the first quarter of 2023, and hello to Q2, I want to wish you all a happy spring! It's been busy around here for the past couple of months with lots going on and I'm excited to share an update, but first, let me say that I hope 2023 has been treating you well!
I am thrilled to share I've added a team member to Erica Sullivan Properties. Brooke Joslyn is a seasoned real estate salesperson who has worked with clients all over New York City with fierce dedication and discernment. As a result of her service and market knowledge, she has established trusting relationships with buyers, sellers and developers, which has enabled her to build a robust referral business. Learn more about Brooke on my website.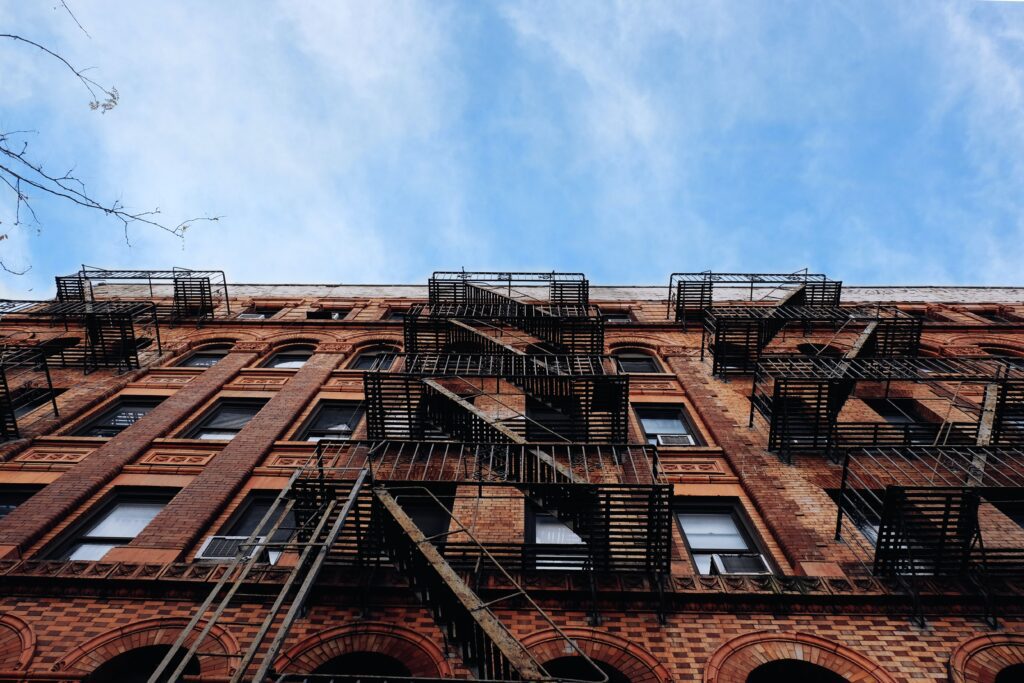 So, What's Happening in the Market?
It certainly has been a year of mixed signals so far, hasn't it? Inflation is still high, but not at record levels. The economy is strong, but the Fed continued to raise interest rates to cool it. And though the calendar said winter, we didn't get much snow. You'd think all of that would influence the real estate market, and some of it did.
The New York City real estate market, though still strong, has slowed, and we could contribute some of that to higher mortgage rates. While rising rates have headlined the news and potentially scared some buyers off, there are plenty of qualified buyers out there looking for their next home. The problem is, they're sidelined due to a lack of inventory. Many sellers, influenced by headlines of a decline, chose to remove their homes from the market or not list at all. But now, with the spring market heating up, they're missing potential buyers who are determined to close on a home before summer.
Also, while loan volume is down, loan products are expanding, such as first-time homebuyer incentives. Additionally, loans are processed much faster now due to pandemic-era restrictions being lifted. So, in other words, despite what you might see on the news, New York City still has one of the strongest real estate markets in the U.S. and it is a great time to buy or sell. 
And speaking of selling…
North Park Slope Landmark Townhouse Available
I am pleased to offer this beautiful 3-unit townhouse for $3.1 million. Located in a beautiful stretch of Park Slope with tree-lined streets, this historic brownstone is nestled in a diverse and lively community with plenty of nearby amenities. Boasting one spacious unit per floor, each two-bedroom, one-bathroom unit offers beautiful hardwood floors, high ceilings and charming original details. Plus, there's an option to convert part of the English basement into an owner's duplex by combining it with the first-floor unit.
The possibilities are endless and if you're curious to learn more, please contact me.
---
One Final Note…Thank You!
One reason I love real estate is that I get to help my clients move through the different stages of their lives. From helping first-time homebuyers to empty-nesters, I understand buying or selling isn't always easy and is sometimes emotional. That's why my goal is to make it as frictionless and fun as possible for my clients, regardless of the stage of life and real estate they are in.
It is an honor and privilege to help every client through the process, and something I take very seriously. Thank you for continuing to think of me when you or anyone you know are looking to make a move.