Fall is a magical time in Brooklyn as the temps start to cool and the leaves begin their change. But just because summer is coming to an end doesn't mean the fun stops; there is still plenty to do in the borough.
Below are five fun events happening in September and October for you to consider, followed by a brief discussion on mortgage rates and how they are impacting the Brooklyn real estate market.  As always, I am here and available to answer any of your questions about listing a property or if there is a home for sale you want to see, so please reach out if I can help you in any way.
---
5 Fall Brooklyn Events
Bushwick Film Festival
Bushwick Film Festival is a Brooklyn-based independent film, media and event production company that contributes to the borough's cultural and economic growth. Its annual festival attracts more than 1,500 film submissions from 60 countries around the world along with over 3,500 attendees. This year marks the festival's 15th and is taking place October 19-23. As in previous years, the festival is committed to community-building, empowering underrepresented storytellers and increasing diversity in film. For more information, visit Bushwickfilmfestival.com.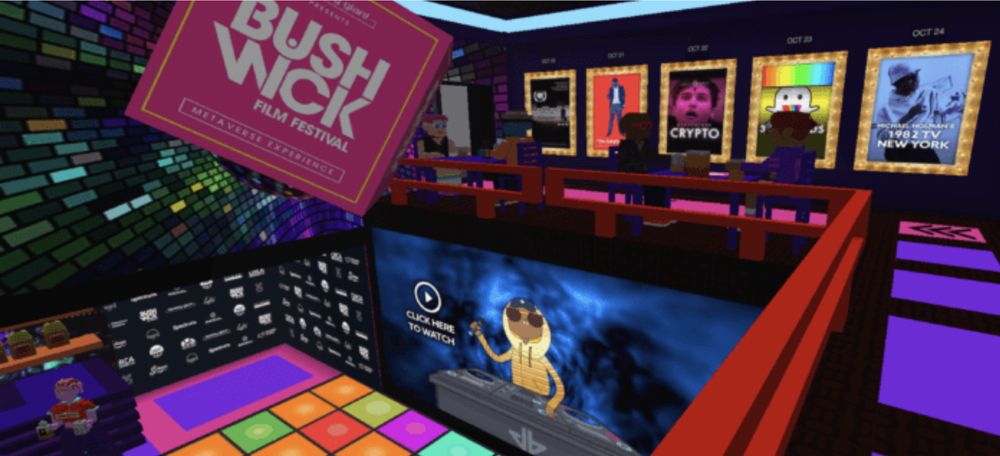 The 8th annual BRIC JazzFest
The 8th annual BRIC JazzFest is happening October 20-22 at BRIC House in Downtown Brooklyn. For three days attendees can enjoy jazz legends and rising stars who are pushing the boundaries of the jazz genre. Learn more at bricsartmedia.org.
Harvest Festival
Harvest Festival is a fun way for the entire family to welcome the changing of the seasons. Head down to Pier 6 at Brooklyn Bridge Park on October 22 and enjoy the kick-off procession followed by arts and crafts, lawn games, storytelling and, of course, a pumpkin patch. The festivities begin at 11:00 am and run till 4:00 pm. For more information, visit Brooklynbridgepark.org.
Brooklyn Rooftop Winery
Enjoy pizza, wine and an outdoor movie at a Brooklyn rooftop winery. Yes, you read that right. Rooftop Reds, launched in 2016, is the world's first commercial urban rooftop vineyard located in The Brooklyn Navy Yard. The vineyard produces between 20 and 25 cases of wine each year which is available to consume on the premises or shipped to one of nine states. And in September and October, you can enjoy pizza, wine and movie on the rooftop. They have other events, too, so check out the calendar and reserve your tickets at Rooftopreds.com.
Brooklyn Book Festival
The first Brooklyn Book Festival took place in 2006 as a one-day event; today, it has grown to 8 days, running from September 25 through October 2. The flagship Festival Day and Literary Marketplace is happening on the last day at parks, plazas and venues surrounding Brooklyn Borough Hall; Children's Day, taking place on October 1, features workshops, performances, readings and more at Brooklyn Commons at MetroTech; and Bookend events brings poetry, film and more to all five boroughs throughout the festival. Find out more at Brooklynbookfestival.org.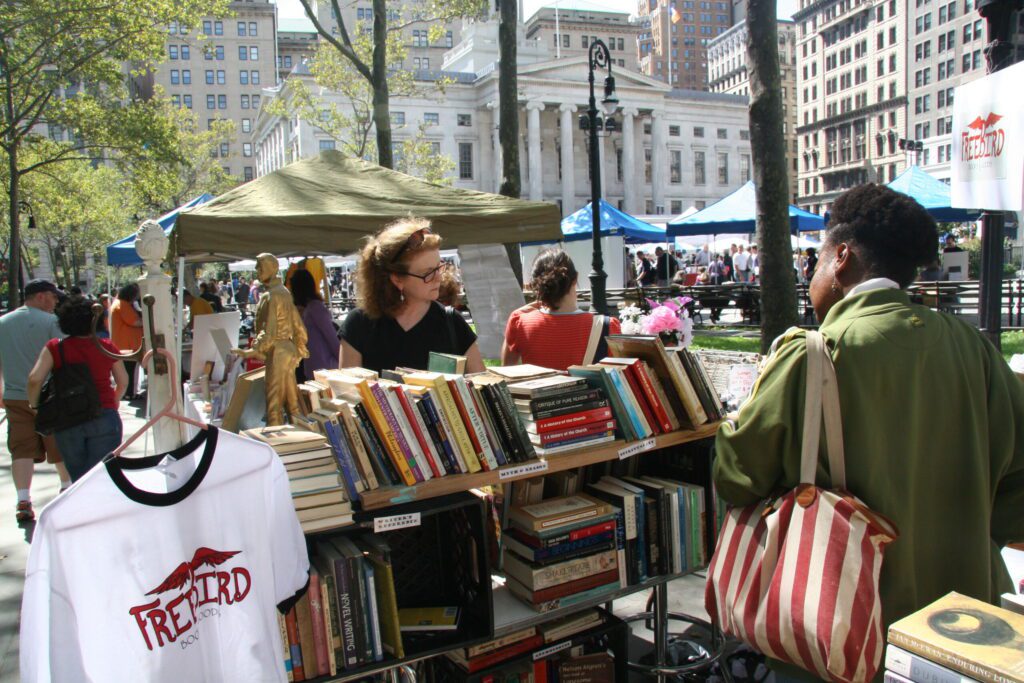 ---
Mortgage Rate Impact
It is true that inflation is high, and the Fed has raised mortgage interest rates to help slow the economy. It is also true that the 30-year fixed rates are pretty close to where they were before the pandemic, which isn't really that high, historically speaking. We could talk about how high the rates were 10-15 years ago, but instead, let's discuss something else.
It's important to keep in mind that while the mortgage rate is one factor to consider when purchasing a home, there are other factors that come into play, such as the lifestyle you want. Yes, the rate can affect a decision of whether to buy or not (or what amount you qualify for), yet it's more important to set a realistic budget before you buy than to base the decision solely on a few basis points on a mortgage rate. Experts advise against trying to time the market on getting the best mortgage and instead focusing on purchasing the right house at a time when your lifestyle and financial situation indicate it's the right time.
Still, rates are higher than they have been in a while, and they seem to be affecting the market. The supply of homes on the market is down about 18% compared to this time last year, and the number of pending sales is also down about 18%. That said, the median sales price in August was up 4.2% compared to last year, so while the prices continue to rise, the demand is starting to drop a bit.
Is the time right for you to make a move? Contact your mortgage lender to discuss the financial aspect. And, if you are considering buying or selling your home, I'd love to help in your decision-making process. Please reach out if I can assist in any way.